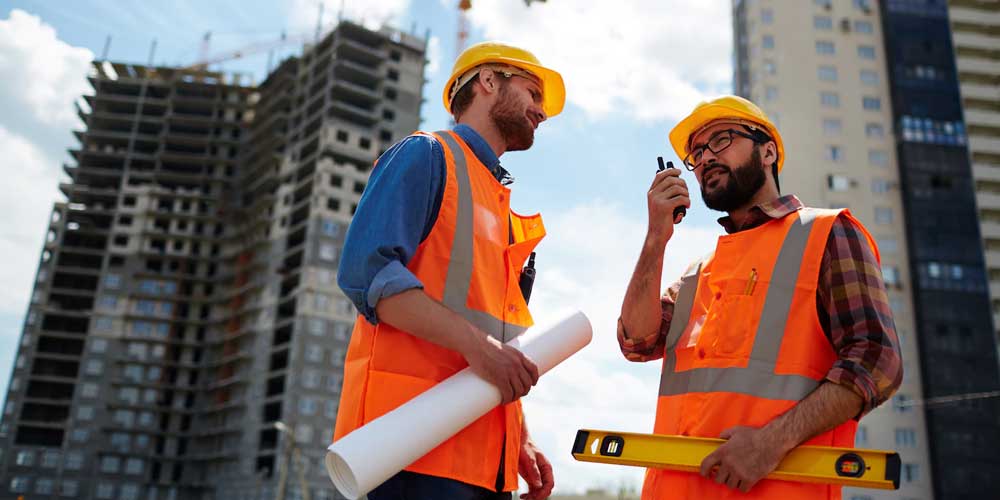 ISO 9001:2015 -QMS

ISO 14001:2015 -EMS

ISO 45001: 2018 – OHS-MS
ISO 9001:2015 – Quality Management System
The Purpose of ISO 9001:2015 Quality Management System (QMS) Lead Auditor training is to provide participants with the information and skills they need to plan, conduct, and report a QMS audit by the appropriate audit principles, processes, and techniques. The training program teaches participants about the roles and responsibilities of auditors, as well as the interpretation of the ISO 9001:2015 standard and auditing concepts and practices. The 5-day course consists of a mix of training sessions, activities, and group discussions, as well as learning to meet the course's goals.
IS0 14001:2015 – Environmental Management system
ISO 14001 is a globally recognized standard that establishes the requirements for an environmental management system. It helps businesses improve their environmental performance by maximizing resource efficiency and reducing waste, resulting in a competitive advantage and stakeholder trust. The requirement of ISO 14001 is for an organization's processes and approach to environmental concerns to be continually improved. The standard was recently updated, with important changes including a stronger commitment to proactive environmental activities, higher prominence of environmental management within the organization's strategic planning processes, and greater participation from leadership.
ISO 45001:2018 – Occupational Health and Safety
ISO 45001:2018 specifies the requirements for an occupational health and safety (OH&S) management system and provides guidance for its implementation in order for organizations to provide safe and healthy workplaces by preventing work-related injury and ill health and by improving the OH &S performance proactively.
ISO 45001:2018 is applicable to any organization that wants to improve occupational health and safety, eliminate hazards and minimize OH&S risks (including system deficiencies), take advantage of OH&S opportunities, and addressing the OH&S management system abnormalities associated with its activities by establishing, implementing, and maintaining an OH&S management system.
AK Safety Training & Consultancy has been growing consistently since its inception. Being a qualified trainer with extensive experience Mr. Anand Kumar wanted to address the lack of a professional Institute or a Training Centre in the city of Coimbatore. The result was the dawn of AK Safety Training & Consultancy PVT Ltd Coimbatore.
Our physical centers are located in major cities of India. Click below links or Click highlighted links in the MAP to check out each center location, exam details, course duration, fees structure and facilities.
Online E-learning LMS portal enables students across the world to enroll in our courses and get Nebosh or any other safety certification.