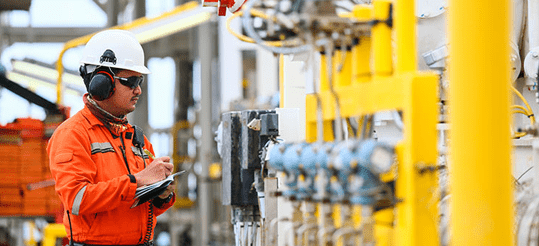 This blog is primarily aimed at organizations, irrespective of industry verticals and sizes, safety executives, advisors and supervisors and also for students and enthusiasts who are looking for HSE Course in Coimbatore, NEBOSH Course in Coimbatore, Fire Safety Course in Coimbatore, ISOH in Coimbatore, Industrial Safety Courses in Coimbatore and whomsoever with the crucial task of managing health and safety in a workplace.
Risk Assessment: What Is It All About?
Risk assessment has been an elementary yet essential process of projecting what can be done in order to effectively minimize the probabilities of anyone getting injured, machinery damage/breakdowns causing perils and other security threats. Risk Assessments form the understructure of every establishment. It is always better to think of what might expose people to a chance of loss or damage and determine whether you are adopting sensible measures to forestall any harm.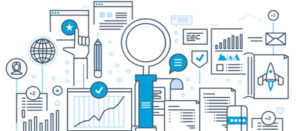 Safety Training